How to copy pages in concrete5 cms
In fact it is very easy to copy pages in concrete5, but many people (especially those who use concrete5 for the first time) don't know how this can be done.
Sign in to concrete5 dashboard.
Then go to "Sitemap" section.
Let's assume you want to copy the "About" page.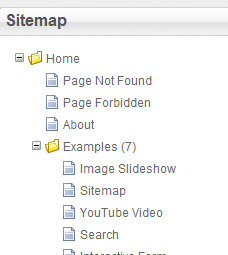 To copy it, click on the page icon of the "About" page (the move cursor will be displayed) and drag to the parent node (destination node). When the parent node is highlighted, drop.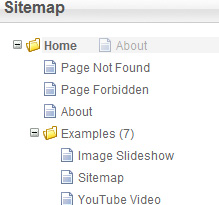 The following popup will appear: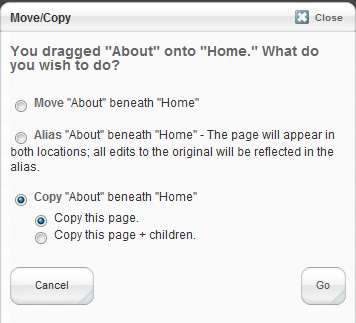 You can choose either to move, to alias or to copy the page.
Select your option and click "Go" to "Finish" the process. Yep, that is very simple.